Home » Money Matters, Pure Fun
When should you retire? Don't die at your desk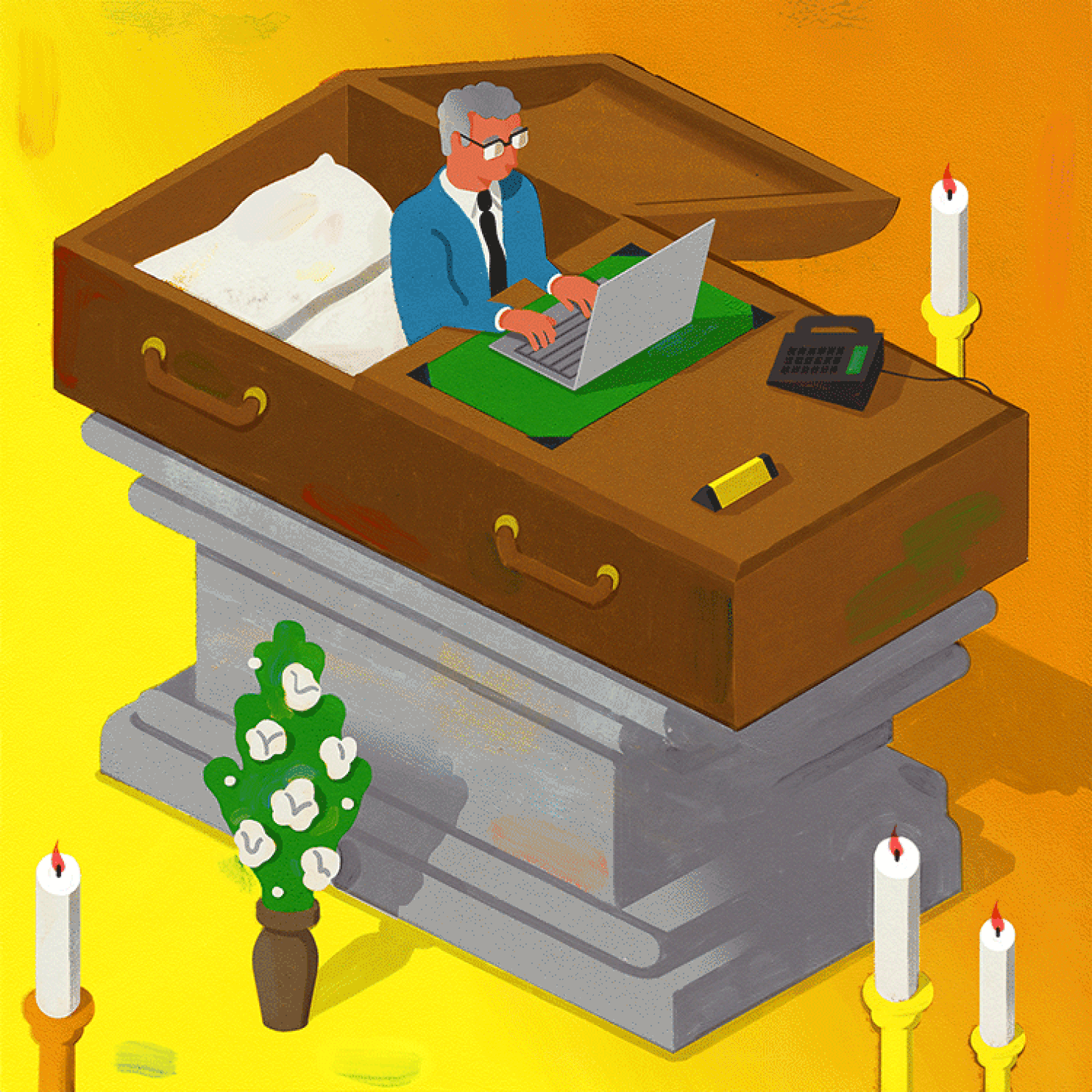 Fritz Gilbert knew in his 20s that he did not want to die at his desk. Gilbert, 55, who retired last week, started saving decades ago for what could be one of our most fraught decisions: When do I retire?
Source: When should you retire? Don't die at your desk, but don't outlive your money either
My Comments:  This is an excellent piece.  It presses all the button for me.