Home » Money Matters
What's the most important thing in investing?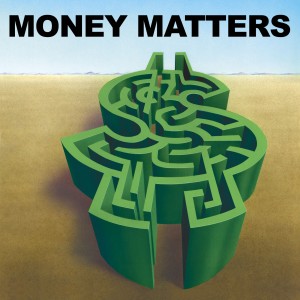 I think all of the elements are indispensable, but in my opinion, risk control is what separates an outstanding investor from the rest. Risk control is invisible in good times, but that doesn't mean it isn't important. It's only in bad times that we find out who had the risks under control and who didn't. When people make high returns in good times, it could be because of skill, or luck, or risk-bearing, or any combination. But people who do it through luck or risk-bearing tend to give those gains back in bad times. We want to know who they are and avoid relying on them.
My Comments:
After years of studying the stock market, I have come to the conclusion that beating the market consistently is extremely hard. Â I don't necessarily believe that a superior investor is a function of skill…it is more of a group of inside guys manipulating the market. Â Sorry for the cynicism…