Home » Money Matters
Five Basics for Building a Solid Financial Future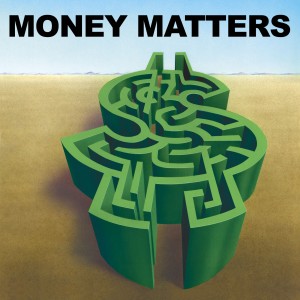 The stark truth about managing our money these days is that we are mostly on our own
Few employers want us aroundfor 40 years, so our income is likely to have ups and downs and disappear altogether for brief periods between jobs. Saving for retirement is now mostly our responsibility, too. Health insurance, for those of us who have it and manage to keep it, requires increasingly large amounts of money out of our pockets. The list goes on and on.
At the same time, all sorts of individuals and institutions have smelled opportunity and lined up to peddle their wares, resulting in an explosion of credit cards, bank products and advisers of various stripes. Some of this is helpful because competition has led to lower costs. But in other instances — say, newfangled adjustable-rate mortgages — the result has been painful.
Complicating all of this is the housing downturn, which has affected the largest asset in many portfolios. Rising fuel and food prices along with tougher loan standards do not help.
Given the stakes, it is hard to avoid the persistent low-grade fear that we have made wrong choices or cannot find the right ones, even though they are out there somewhere.
"There's no guarantee that the choices will be available, attractive or appropriate for everyone," said Jacob
S. Hacker, a political science professor at Yale University and author of "The Great Risk Shift," which looked at how corporations and governments have pushed financial responsibility onto individuals. Read on…