Home » Money Matters
5 Reasons to Not Borrow From 401k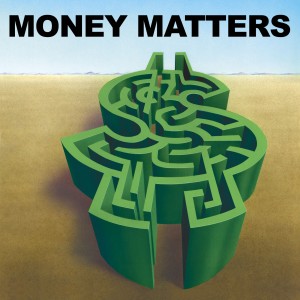 If you do borrow, time is no longer your best friend Money grows over time, everyone knows that. And if you are investing regularly, time is truly your best friend. I'll take a known statistic for example. Most of the time, your money doubles every eight years on average. For someone who is investing and not tapping into their 401k plans like a savings account, this is great news. However, if you withdraw money from your 401k plan you are missing out on serious growth opportunities. There are many reasons people take 401k loans, but many Americans take out money for a mortgage. 401k rules allow for these loans to be taken out for up to 5 years, and up to 15 years for a home purchase. If you borrow from your 401k, you are missing out on opportunities for your money to grow among other things. Over the long haul, this could mean the difference between $50,000 and $500,000. I don't know about you, but I don't want to miss out on the potential long-term growth prospects for my retirement money.
Click source to continue…
Source: GenxFinance
My Comment:
I must admit I have been tempted to do this to settle things with my mortgage company and break off the relationship, but this article has given me pause.