Home » Mad Musings
My Freakin' Mac is On Life Support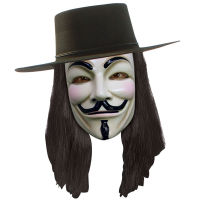 Yep! It finally happen! My trusty ol' Macbook fail me for the first time in 4 years. The truth really is…I fail him.  His fan had been complainin' and I had been disregardin' for some time now.  So now he doesn't even come on.
So now I will just have to risk taking off my "dunce cap" for a bit and have at it…it's either that or get raped by some Bahraini Indian dude, with a PhD in Agronomics (is that a word?), who nods approvingly at every friggin' word you utter or even think about uttering, whether he understands what you're saying or not.  Ahmm…think I'll take my chances with me on this one; the worse that could happen is…I just break the damn thing…reason enuff to get a new one right?
It's a good thing the "female-unit" doesn't hang around my website and read my postings. Will report back soon…hopefully on his NEW computer…ssshh!