Home » philosophy-religion
Date with The Departed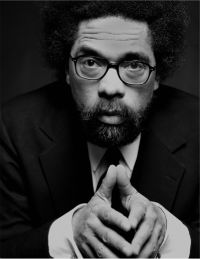 THE pumpkins, penny candy and neighborly hordes of goblins and ghosts shouting "Trick or treat!" remind us of the ancients and their belief that the souls of the dead must be appeased. But it's the days that follow Halloween that most interest me.
All Saints' Day and All Souls' Day are time set aside to broker peace between the living and the dead. Whether you are pagan or religious, Celt or Christian, New Age believer or doubter-at-large, these are the days when you traditionally acknowledge that the gone are not forgotten. The seasonal metaphors of reaping and rotting, harvest and darkness, leaf-fall and killing frost supply us with plentiful memento mori. Whatever is or isn't there when we die, death both frightens and excites us.
Thus, throughout most of the Western world, graves are decorated on these first days of November with candles and fresh flowers. Picnics are held among the old stones and markers, relatives gather round family plots to give the dead their due of prayers and remembrances. Â  Read on….