Home » Bahrain, Military-Political
Bahrain opposition unites to decry "police state"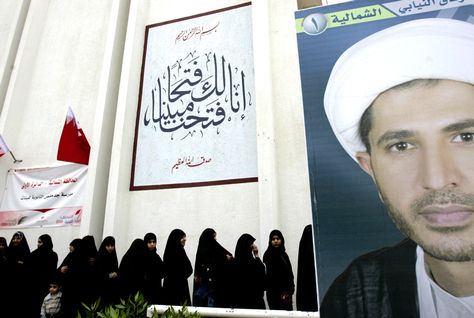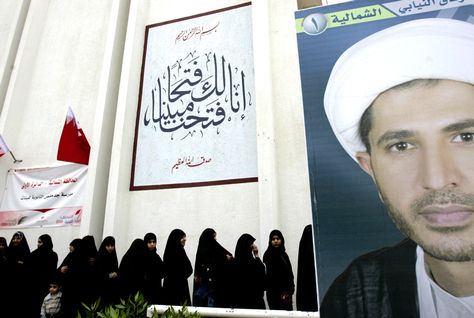 In a defiant show of unity, Bahrain opposition parties have jointly denounced the Sunni-ruled Gulf Arab island as a police state and demanded a transition to a constitutional monarchy.
Five groups, including the main Shi'ite party Wefaq and the secular Waad party, vowed to keep up a pro-democracy campaign with peaceful rallies and marches — despite a Saudi-backed government crackdown that crushed similar protests in March.
In their "Manama Document," the first such joint statement since the unrest, the opposition groups said Bahrain was a police state akin to those that prevailed in Egypt and Tunisia before popular uprisings swept their leaders from power.
Click source to continue…
Source: Reuters
My Comments:
I don't think that this is a bad idea for the "lower Kingdom"; I am not convinced that democracy is consistent with the culture…I could be convinced however.