Home » Health-Wellness-Sex
15 Cancer Symptoms Men Ignore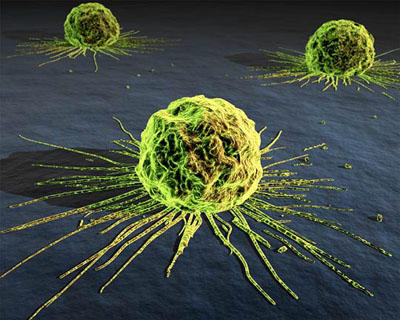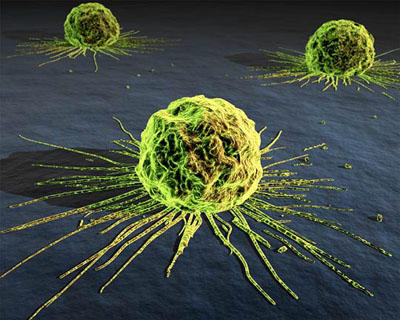 Experts say that men could benefit greatly by being alert to certain cancer symptoms that require a trip to the doctor's office sooner rather than later. But when it comes to scheduling doctor visits, men are notorious foot-draggers. In fact, some men, would never go to the doctor if it weren't for the women in their life.
Leonard Lichtenfeld, MD, is deputy chief medical officer for the national office of the American Cancer Society. According to Lichtenfeld, men often need to be pushed by women to get screened for cancer. That's unfortunate. Routine preventive care can find cancer and other diseases in their early stages. When cancer is found early, there are more options for treatment. That means there are also better chances for a cure.
Some cancer symptoms in men are specific. They involve certain body parts and may point directly to the possibility of cancer. Other symptoms, though, are vague. For instance, pain that affects many body parts could have many explanations. It may or may not be a sign of cancer. But you can't rule cancer out without seeing a doctor.
Click source link to continue…
Source: WebMD
My Comments:
In the wake of Steve Jobs recent passing the topic of cancer looms high on most minds.  I, for one, have found myself doing a bit more reading on the topics than I did before. This article from WebMD is a pretty thorough run through of some of the cancers that we men should look out for based on  the given symptoms.  We must remember that it is not manly not to go to the doctor…these are necessary things.