Home » Money Matters
Oops! I Forgot to Save for Retirement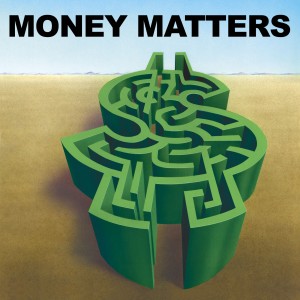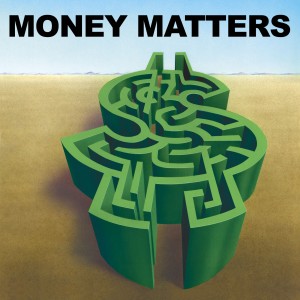 Regardless of your age, your income or your receding hairline, it's not too late to start retirement planning and move toward a more comfortable future.
Maybe you cared more about Woodstock than shares of stock. Or it could be that you kept a closer eye on your favorite MTV VJ than on your 401(k).
Whatever the reason, you've put off saving for your retirement — until now. With retirement on the horizon, you worry that you're too late, that you'll never amass enough money, that your retirement dreams will stay just dreams.
My Comments:
This article provides really cogent commonsense advice on saving for the future. Â I would recommend it highly.