Home » Money Matters
Forecast for Google Put at $600 a Share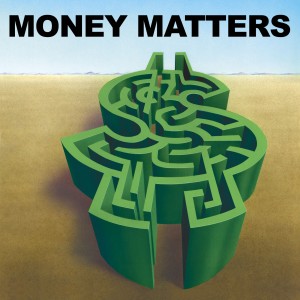 By REUTERS
Published: January 4, 2006
The investment firm Piper Jaffray raised its price target on shares of the Internet search provider

Google

yesterday to $600 from $445, a 35 percent increase.
The new one-year target is the highest put forth by the 24 brokers with model prices on the stock, according to Reuters Estimates, a division of Reuters that compiles analysts' earnings estimates.
A Piper Internet analyst, Safa Rashtchy, projected that Google would continue to generate strong, double-digit sales and earnings growth through 2007 and gain market share as well.
Google is the leading Web search provider in the United States, reaping virtually all its revenue from advertising. Its shares, which made their debut in August 2004 at $85, hit a high of $446.21 last month. The company now offers a variety of free Web services like maps, directions and e-mail.
"While the stock may have its ups and downs throughout the year, we believe it will reach $600 by the end of 2006 and we prefer to have one 12-month price target rather than raise it every quarter," Mr. Rashtchy said in a client note.
Stock in Google, which is based in Mountain View, Calif., rose $20.37, to $435.23 a share.
Thoughts:  Bought around a month ago at $403.  This is awesome news.  Hope it holds up.