Home » Health-Wellness-Sex, Mentoring
For Black Girls, Lack Of Exercise Heightens Obesity Risk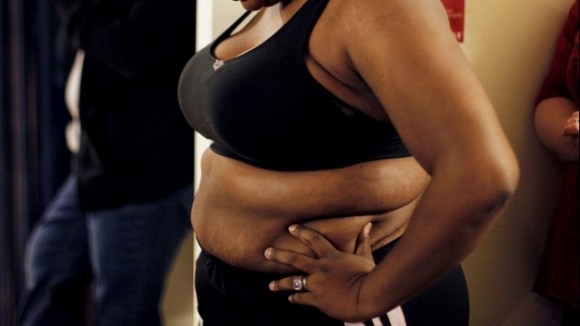 The evidence of America's obesity epidemic is all around us. But the problem is particularly acute among African-American women.
About half of African-American women in the U.S. are obese, compared to 30 percent of white women. Black women not only carry more weight, but they start piling on extra pounds years before their white counterparts.
So when does it begin, this excess and unhealthful weight? Research suggests the problem starts early, and it may have a lot to do with when girls give up regular exercise.
Source: NPR
My Comments:

O boy…this is one that is near and dear to my heart and falls squarely in my lap. Â As father of a little Nubian Princess, I have to really keep a vigilant watch for this. Â My daughter, Cheyenne, is the consumate girly-girl. Â She likes to dress up and the slightest idea of exertion sends her in the opposite direction. Â Being someone who is very health conscious, I have to make sure I set the proper example for this little girl; it is not as if she won't have enough challenges in life to contend with already.