Home » Health-Wellness-Sex
The ten bad habits stealing years off your life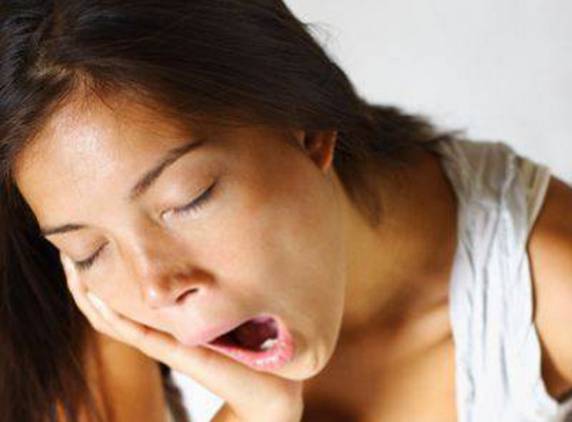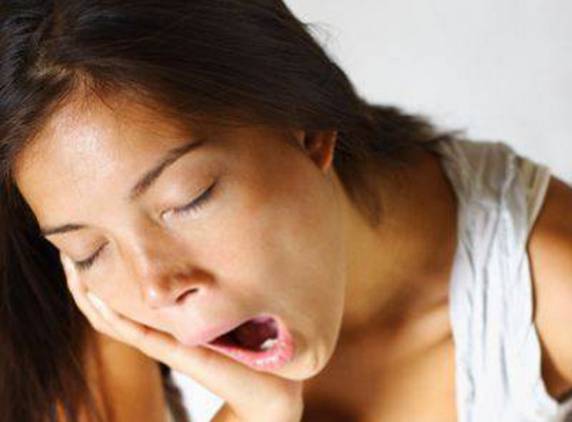 Everyone knows there are certain practices so harmful to our personal health they cut short our lives. Being overweight. Smoking cigarettes. Not getting enough exercise.
But these aren't the only ways you can cut your time on this earth short. Worse, you are likely to be unaware just how much you are hurting yourself. By making a few simple changes, you can improve your overall daily health and extend your life span.
These are the Top Ten Bad Habits that can steal years off your life.
1. Not Enough Sleep. Scientific research points to lack of sleep as the catalyst for many other health-related problems. Without an adequate amount of sleep your metabolism slows and you can gain weight. Fatigue also leads to eating for energy to compensate. Your immune system is lowered and you are less able to fight off disease and infection. Your ability to focus, concentrate on important tasks such as driving and your memory all suffer without enough sleep. Aim for eight hours every night, and add naps when necessary.
Click source link to contiue…
Source: Washington Times
My Comments:
This is really good information. Â I certainly need to do a better job heeding them. Â Â