Home » Mad Musings
Study: Raising Expectations Actually Raises Students' Grades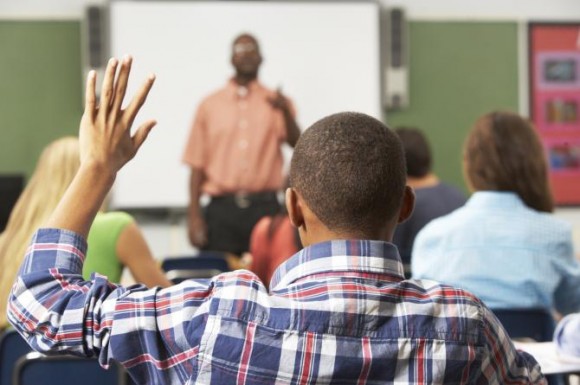 How do expectations, particularly teacher expectations, affect students in the U.S.? Are standards high enough? Does Common Core, which has been adapted by some states, set the bar too high?
These are all questions that Center for American Progress senior fellow Ulrich Boser has tried to unpack in an issue brief (pdf), and there is a simple answer: Students do better when more is expected of them…Continue Reading
Thoughts: Teachers have a hard job – yeah, got it.  That being said, however, I will never give over my kids education to the anyone.  Racism still runs rampant in our society and a fair amount of racists in our classrooms.