Home » what the...?
Photographer gang-raped in Mumbai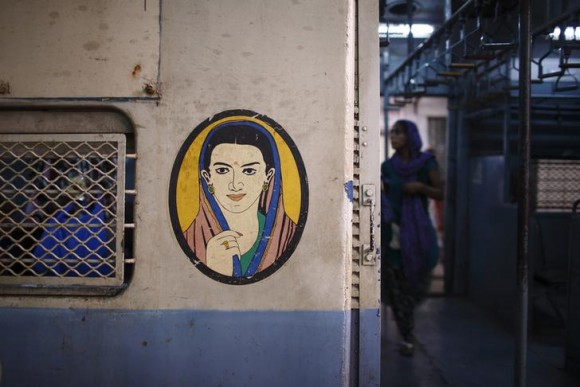 A 22-year-old photographer was gang-raped by five men in India's financial capital Mumbai on Thursday, evoking comparisons with a similar incident in Delhi in December that led to nationwide protests…Continue Read @ Reuters
Thoughts:  Downright friggin' disgusting and every male within Indian society should be ashamed of this.  It's like every week you hear about this sh!t happening in India.  The people (mainly women) it seems take to the street in protest, but it all dies down and a few weeks later another episode.  Doesn't the fact that this is making international news move the leadership of this huge country to take action; how about the men taking this for action.  This is friggin' out of control already – who the heck are these dudes who continue to conduct such vile actions against the women of their country?  I would support public execution…it is full time this crap stops.