Home » Mad Musings
Nepalese man named shortest ever in history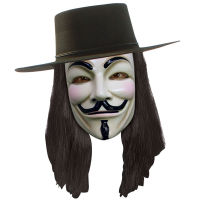 A Nepalese man who stands no taller than a newborn has been declared the world's shortest man in history.
Chandra Bahadur Dangi, who says he's 72, earned the title with a height of 54.6 centimeters (21.5 inches), Guinness World Records announced Sunday.
Source: CNN
My Comments:
Wow! 21.5 inches?!! Now that is short. Â I am always perplexed by this type of information. Â Where has this guys been all his life, he certainly did not just become the shortest man on earth, in fact, he looks to be quite advanced in age. Â At any rate, pretty interesting stuff.