Home » Money Matters
Get real: Marriage is a business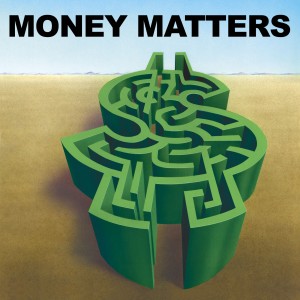 Put aside the romantic notion that love conquers all — and pull out your calculators. Successful
partnerships require a plan, a CFO (usually) and regular progress reports
Marriage makes people richer.
Not all marriages, of course, and "richer" is relative. But overall, people who get married and stay married build significantly more wealth than single folks:
The median net worth of married-couple households in the latest

Census Bureau wealth study

, conducted in 2002, was $101,975. For single men, median wealth was $23,700. For single women, $20,217.
A

15-year study

of 9,000 people found that during that time, people who married and stayed married built up nearly twice the net worth of people who stayed single. Even when all other factors are held constant — stuff like income and education — just the fact that they were married contributed to a 4% annual rise in these couples' wealth…keep reading