Home » Money Matters
For the Recently Widowed, Some Big Financial Pitfalls to Avoid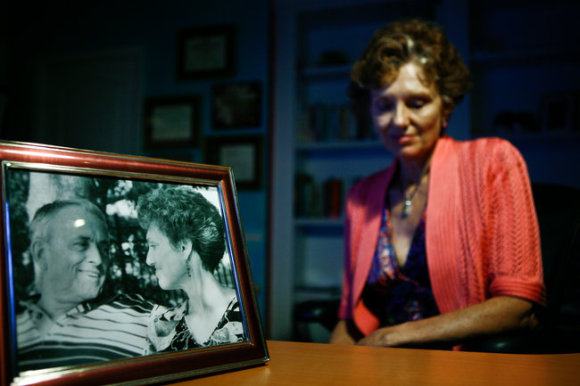 There are few more wrenching events in life than losing your spouse.
But to make matters worse, the death of a life partner also unleashes a torrent of financial tasks. And more often than not, it is a woman — a widow — who is taking them on.
Women live longer than men, and they're likely to outlive their male spouses, given that decades ago, many women married men a few years older. Plus, gender roles being what they were, men often took on most of the household finances.
Click source link to read full article…
Source: New York Times
My Comments:
This is a key area I don't think most couples give much attention to until it is too late.  I think each couple, in fact, each person should be prepared to pick up the pieces if they lose a partner.  It is not just prudent planing…it is downright smart.