Home » Health-Wellness-Sex
Translate Her Sounds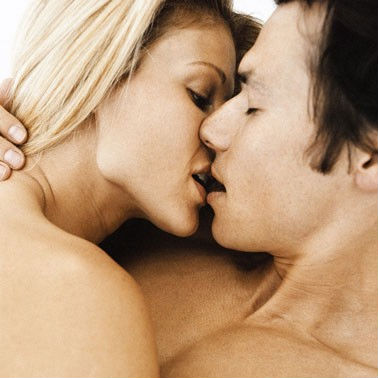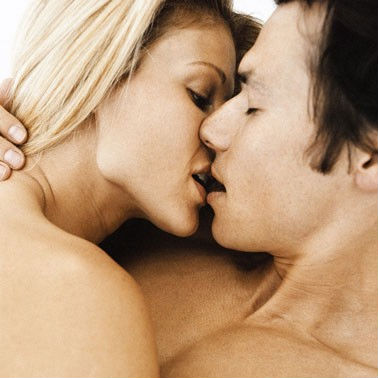 Deciphering what she wants in bed is like uncovering the mystery of the Sphinx—only more difficult. Especially considering a recent Johns Hopkins University study, reporting that women often struggle to express what they want in the bedroom—and many even have trouble recognizing their own sexual feelings.
Great. If even she doesn't know her sexual feelings, is there any hope for you? Actually, yes. Use this guide to read her cues in bed.
She says: "Don't stop."
You think: "She's having a good time; I should go harder and faster."
She means: Don't change anything—at all.
Click source below to continue…
My Comments:
A pretty adult read here from WebMD; interesting nonetheless.
Source: WebMD