Home » Money Matters
The ABCs of Estate Planning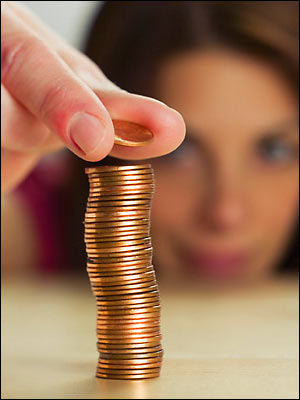 Many people share the common misconception that estate planning is something only very affluent individuals should do before they die. However, estate planning is important, even for those individuals of modest means. Planning for the disposition of one's assets upon death can offer significant benefits to all parties involved.
The greatest benefit may lie in knowing that your wishes will be respected. Naming your heirs—and relieving them of unnecessary costs and stress by carefully designating which assets they will receive—is preferable to having a court make such decisions for you.
The estate planning process not only includes designating your heirs, but it may also include establishing vehicles—such as trusts—to help protect your assets. This will help ensure your assets go to the people you care about, and can help minimize taxes. In the event of mental or physical incapacity, an estate plan can designate people to help care for you and your property through a durable power of attorney and a health care proxy. You may also want to include a living will among your estate planning documents, so your health care providers know your wishes regarding the possible use of life-sustaining measures in dire situations.
Source: MassMutual Group