Home » Fitness, Health-Wellness-Sex
Napping tied to 5 mm Hg drop in systolic blood pressure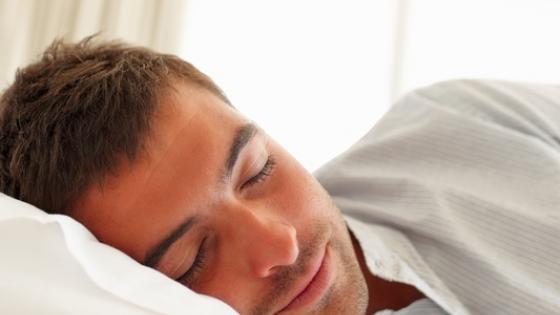 A napping habit could lower blood pressure to a similar extent as other lifestyle modifications and some drugs, according to research scheduled to be presented March 18 at the American College of Cardiology's scientific sessions in New Orleans.
Researchers studied 212 people who were 62 years old on average and had a mean systolic blood pressure (SBP) of 129.9 mm Hg. Compared to those who didn't nap, participants who took a daytime snooze had average 24-hour SBPs 5.3 mm Hg lower (127.6 mm Hg vs. 132.9 mm Hg). For each hour of napping—the average duration was 49 minutes—SBP was lowered by about 3 mm Hg.
Source: Cardiovascular Business
My Comments:  I can get with this.