Home » philosophy-religion
My Idea of Right vs Truth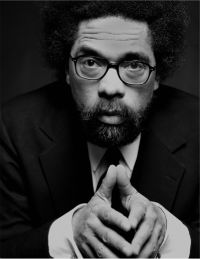 I would rather be truthful than be right. Right is relative and is underpinned by perception. Truth is not, it is not constrained by perception. It is pricipular in nature and without bounds.
Truth stands alone. The right way to do something implies there is also a wrong way as well; on the other hand, what is true
about a situation does not imply diametrically that there is a false position.
Right (untainted) requires the support of that which is true – the opposite is predicated on context.  Because while you may feel truthfully about killing a man…that is not necessarily the right thing to do. Truth is axiomatic…it is a principle that stands alone. I believe it is what one, from a religious bent,  would refer to as God.
Right speaks from the heart…truth speaks from that which could best be described as the soul.
Will develop this a bit further….