Home » Health-Wellness-Sex, Mad Musings
How to Approach Any Woman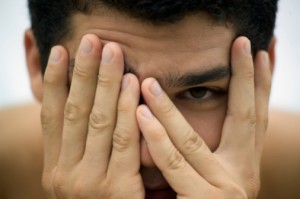 A new study in Personality and Social Psychology Bulletin confirms what everyone who went to high school already knows: Attractive, strong guys are more likely to be extroverts.
Good-looking men and women are often rewarded with extra attention from an early age, which causes them to seek more of it as they get older and adapt it into their personalities, researchers explain. Being physically stronger also significantly predicts extroversion in men, says lead study author Aaron Lukaszewski, Ph.D., a post-doctoral scholar at the University of California, Berkeley.  Continue reading…
My Comments:
Okay, I can assure you that I am not an expert in the field of "Womanology", but here is a pretty interesting article from Men's Health…enjoy!