Home » Health-Wellness-Sex, Money Matters
Here's what health care will cost you in retirement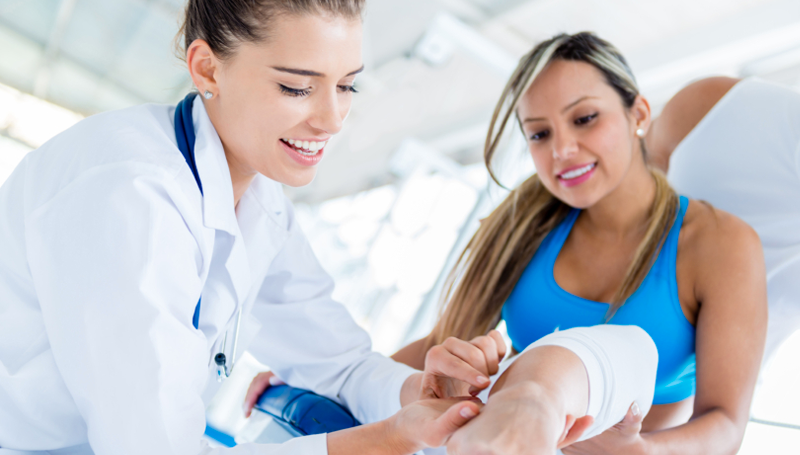 My husband and I were dreaming about what we would do if we won the recent $758 million Powerball jackpot. (We didn't.) I told him he should keep working his federal government job so that we could hold on to the insurance into retirement. "I think with that much money we could afford our own policy," he said.
Source: Here's what health care will cost you in retirement
My Comments: Good piece from Michelle SIngletary from WAPO.