Home » Health-Wellness-Sex
Health Check (Fall 2014)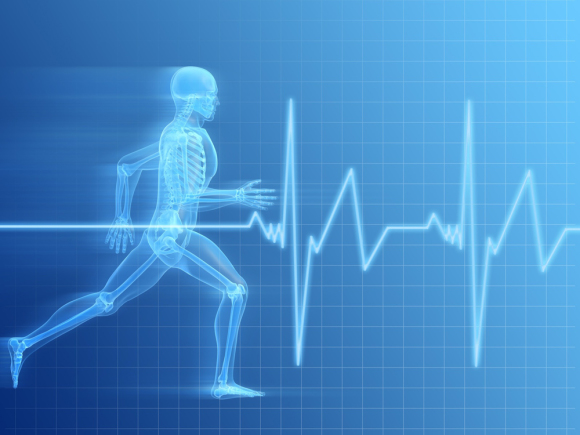 So, I finished up my round of health checks for the year over the last few weeks.  Here is where I stand.  By virtue of race, I am predisposed to a few things like high cholesterol, high cholesterol, high blood pressure.  Additionally, I have been suffering  (more or less) from lack of sleep.  So here is where this 40-something stands in these areas; you might be familiar with some of the medical jargon, while not so much with others:
High Cholesterol (September 2014) –

Good News…mostly

!

Total Cholesterol  – 247 (ideal is < 200) – not good ☹
Triglycerides – 86mg/dL (ideal is  < 150) – very good ☺
HDL – 54mg/dL (>40 is good; ideal > 60) – good ☺
LDL – 175 mg/dL (ideal is < 129) not good ☹
VLDL – 17.2 mg/dL (5 – 40 is normal) – very good ☺
Cholesterol / HDL ratio –  4.6 (< 5 is good; <3.5 is idea) – good ☺
* Overall assessment is good.  Doctor advise going back on statin to get down my Total and LDLs.  I have been off them for a few years now.
Glaucoma (September 2014) –

Good News!

Visited with ophthalmologist to ensure that there has been no change in my optic disk/nerves over the intervening years since I left service.  After a battery of tests, my sight was deemed perfect.  I have 2015 vision, which doesn't really mean that glaucoma is not progressing, but upon observing my nerve, he says that it looks good.  I will just have to follow up a year from now.

High Blood Pressure (September 2014) –

Good News!

My range has been in the very low 120s to teens over 70s.  Not totally stress free, but life is definitely in a better place.
Sleep – Not Good News!

My doctor ordered a sleep study for me and sure enough it appears that I do have sleep apnea.  I have been averaging about 4-hours of solid sleep each night; obviously this is not really good for the body and has all kinds of resultant effects.  I will be using a CPAP machine to assist; hope to get it in the next few days to weeks.
I suppose my overall general status would be somewhere slightly above good; so between my daily workout schedule and pushing myself to eat properly, I hope to improve my numbers above over the coming days, weeks, months and years.  I have to, in order to early my retirement…smile!