Home » Health-Wellness-Sex
Alcohol and the Holidays: Expert Q&A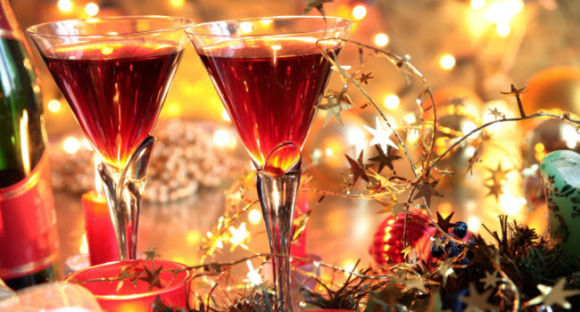 It's the holiday season, and along with that comes parties and lots of drinking. Liquid calories can torpedo an otherwise-perfect diet plan, but Caroline Cederquist, MD, a weight loss specialist, says that doesn't have to be the case if you make smart decisions.
Q: What is the effect of alcohol on our overall nutrition plan?
A: There are several effects of alcohol, one of which is that drinking alcohol tends to lower inhibitions. So after having a glass of wine or two, sometimes people will have lower resolve to avoid dessert, or eat less, or stay within a certain calorie plan.
Another thing we know about alcohol is that it can really disrupt sleep, which can really have an effect the next day in terms of caloric intake.   Continue Reading at WebMD