Home » Reflections
9/11 – A Sad Day for the Luckiest Man Alive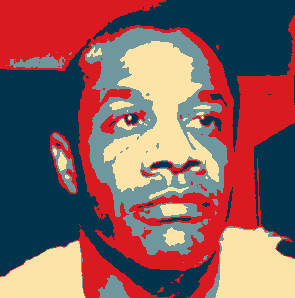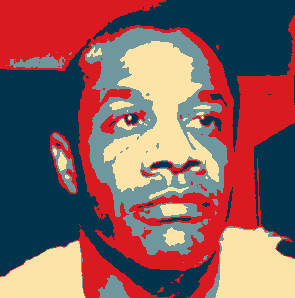 Today was a hard reflective day for me. Â Went out with family for breakfast and then went to the beach at Naval Station Mayport to listen to the waves.
It has been 10 long years now since that fateful day; I still remember standing in my tiny living room in Bangor Washington on Naval Submarine Base, Bangor.
I still remember the stunned, dark, empty, helpless feeling that came over me. Â I suppose terrified would be an understatement. Â  I remember calling Ingrid who had just left the house to drop off our son (Marcus), then 2 years old, and telling her to get back home – she said I sounded scared; crap I was probably shitting my my pants.
I remember the intense feeling of dread for me and my family, because living on a submarine base, the possibility of a catastrophic incident was a very real possibility; at that time things were so "screwed up", we had no idea what was going on…were these nuts planning to attack the base, fly or sail something into one of our nuclear submarine.
I remembered the many hours at work – working to ensure that our nuclear submarines were protected from attack…an attack that would mean serious consequences for the entire Pacific north west.
It has been 10 years now, my son is now 12 and my family is relatively safe and healthy.  As I reflect on the many loved ones who perished on that fateful day and my many fallen "brethren in arms", who have paid the ultimate price since, so that we might not experience such evilness at our doors, I cannot help but feel both humbled and a little undeserving.
This country we call the United States, with all its faults, is truly the best hope on this entire globe, and I am only so lucky and blessed to be  afforded the chance to be protected within its borders and to call myself an American with deep pride. I am truly the  luckiest man alive.